Master of Engineering Design and Innovation.
We do more than just create websites. We craft experiences that your customers will love. Experiences that convert. Experiences that position our clients as industry leaders.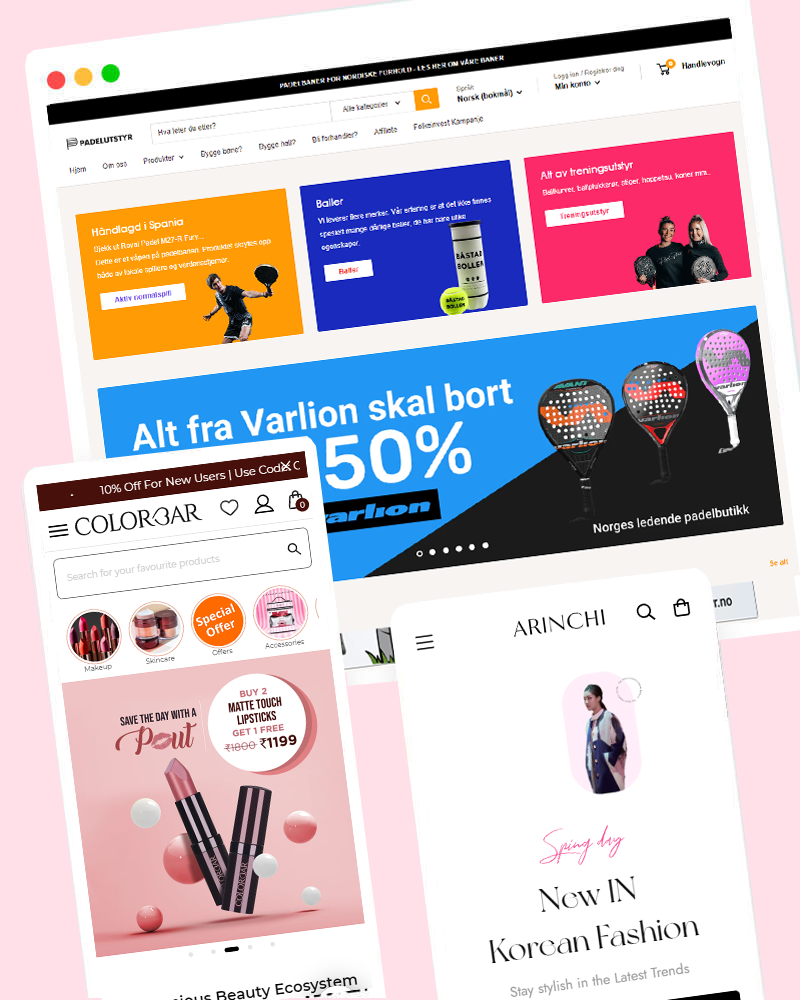 01
Shopify Builds.
We develop, deploy, and maintain large eCommerce websites using Shopify Plus.

Due to the fact that we created our own eCommerce platform, we are uniquely equipped to utilise Shopify Plus to get the results you require.
- Complete eCommerce builds
- Replatform & migrations
- Large bespoke projects
- Internationalisation
02
Shopify Design & UX.
Our professional designers have created stunning and customised e-commerce designs for each and every one of our customers, capturing the soul of every company we deal with!

Our design and optimization teams collaborate to create a unique and user-friendly eCommerce experience for each client's consumers, turning their vision into a reality.
- Full creative design
- Usability testing
- UX auditing & goal-planning
- Wire-framing & prototypes
- Concept designs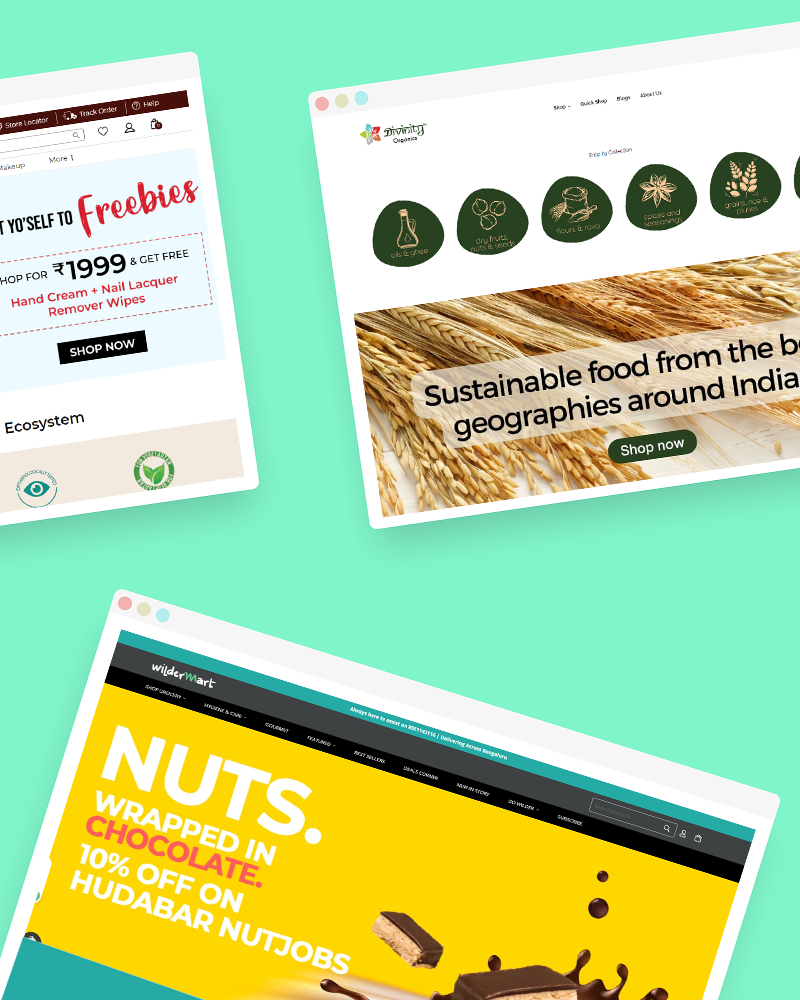 03
Shopify Optimisation.
We'll help you supercharge your Shopify Plus site, elevate your brand, and get expert insights and recommended enhancements.

We offer two packages - 12 and 24-month - that include the following services:
- Data analysis
- User behaviour insights
- Expert reviews
- Competitor landscape research
- Experimentation
04
Shopify Ongoing Support.
Whether your Shopify website is brand new or requires ongoing development, our tailored growth and support packages will be your bluprint for success. We offer three packages - Starter, Advanced, and Growth - that all include fixed days per month for:
- Retained hours for development, design, and account management
- Technical (24/7) and customer support
- Roadmap planning and prioritisation
05
Shopify Apps.
Our in-house team stands ready to extend the features and functions of Shopify on your eCommerce site! Thanks to our rich technical heritage, we've got the development knowledge to solve complex client issues with our custom app service. Our creations include:
- Codetasker age verifier
- Codetasker bundle builder
- Codetasker date and delivery selector
- Codetasker sample product selector
Helping you make
your decision.
Often, our customers are ambitious companies that want to stand out from the competition without sacrificing design or functionality. Their annual revenue typically exceeds £1 million, and if lower, they want to get there quickly through their desire to grow faster on Shopify Plus.


Our customers span many verticals, including sports, food and beverage, homeware and gifts. You can learn more about our client base here.

It should come as no surprise that the complexity of the design and construction will have a significant impact on the final price. We can give you an approximate starting price after a brief, optional conversation about your project specifications. We can then provide a detailed proposal with an accurate forecast price for the entire project (see project proposal details below).

The needs of your particular project will have a significant impact on the time from discovery to launch. After discussing with you, we will establish a complete proposal with a specific deadline for your project.

In general, we typically expect
-6 months wait times for more complex jobs with fully customized themes.
Excellent work and exactly what I needed. Codetasker is truly a competent professional team.Very prompt, and thorough, with in-depth expertise.
Outstanding! Thank you.
Carsten Johansen, CEO
Owner
Working with Codetasker has been an absolute pleasure. Bhagawati and his team have taken the time to truly understand our business and offer first-class development and strategic guidance.
As a fast-growing e-commerce business, we operate at a rapid pace and often launch campaigns with very tight lead times. Codetasker are always available to meet our needs and deliver beyond expectation.
I have worked with multiple digital partners and can honestly say that Codetasker are a cut above the rest.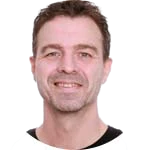 Ketil Harvey
CMO
Let's start your
first project
The best Shopify brands deserve
the best Shopify developers.
start a project
Choosing a selection results in a full page refresh.